DriveScan MV Drive Monitoring Software
Get More Mileage from MV Variable Frequency Drives (VFDs)
DriveScan provides real-time remote condition monitoring and trend analysis across your entire fleet. Detect severe events. Analyze performance. Compile predictive insights that alert to potential problems that may compromise safety, productivity and economic efficiency.
Request a Demo
Put Drive Monitoring in High Gear
VFDs are expected to efficiently power a heavy load. Downtime erases that advantage. Powerside's DriveScan pushes beyond the limits of traditional drive monitoring. It not only keeps tabs on a myriad of performance details, but also applies patented artificial intelligence and algorithms to identify potential failure points well in advance.
Better Plan Around a Capacitor's Lifespan
When VFDs need troubleshooting and analysis, it requires the work of a credentialed specialist who may not be close by. With DriveScan, you have the information you need to engage specialists with all the data and proactively schedule preventive maintenance or replacement ahead of time. Shorten the wait for service calls and reduce operational risk. (EMA is Powerside's trusted medium voltage drive partner.)
Maximize Workplace Safety
A drive has the potential to put off high heat — or even catch fire and explode. Thanks to remote technology, DriveScan enables personnel to access data without having to enter electric rooms. A safer, swifter response.
If an outage occurs, DriveScan can:
Cut the total cost of the outage by up to 50%
Restore drive operation 3-7 days faster
*Approximate costs based on actual cases in various industries and applications.
Root Causes Delivered in Record Time
No need to lose hours on futile component testing and inspection. DriveScan's fast data sampling (over 30kHz) creates an accurate picture of system health and concerns.
AI-Powered Maintenance Insights
Manufacturer recommendations may not be specific enough. DriveScan serves up predictive information based on your unique environment, with algorithms that continue to sharpen
One Brand-Agnostic Solution
Instead of implementing a different monitoring system for each brand of VFD in your fleet, DriveScan monitors them all for a comprehensive view of power supply modules, temperature, humidity and more
Learn More About DriveScan MV Drive Monitoring Software
Case Studies and Industry Insights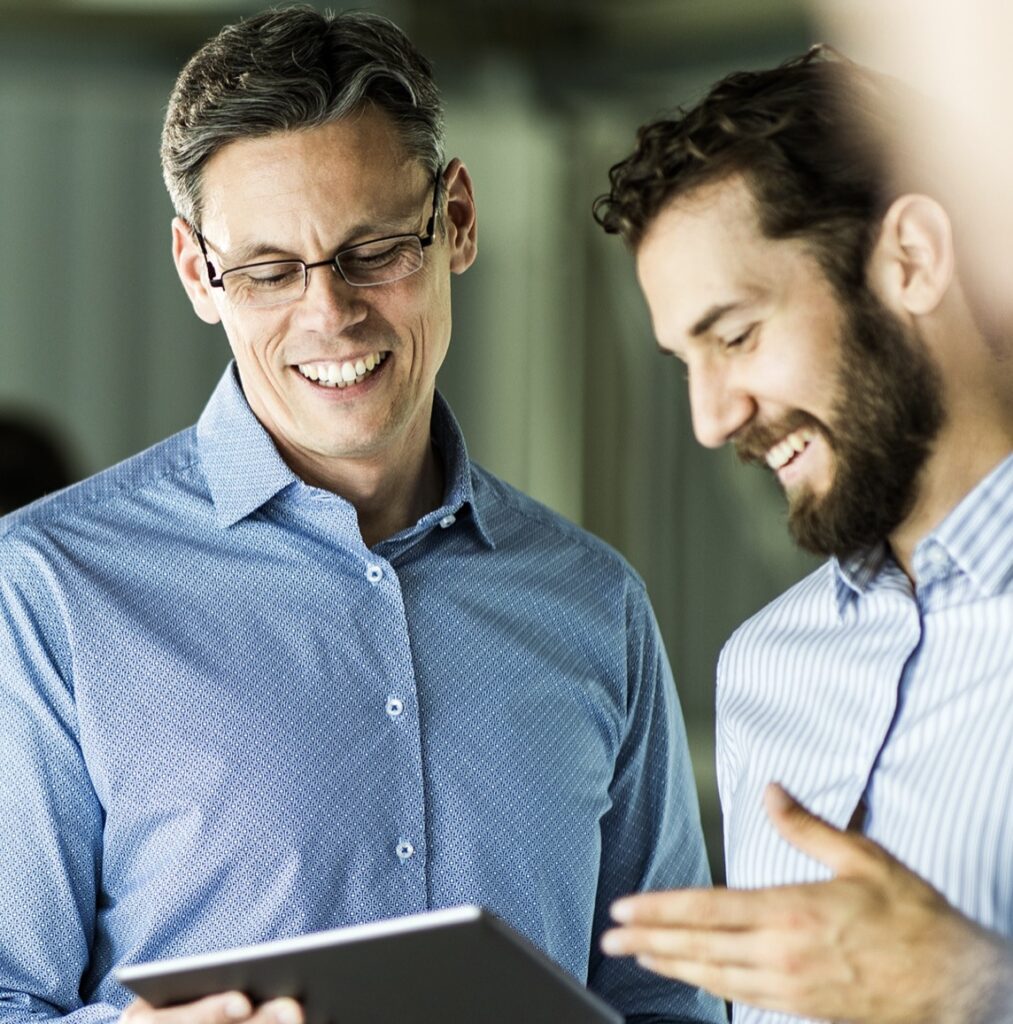 Let Powerside Be Your Guide to Power System Stability
Contact our team to explore next-generation monitoring software.
Request a Demo