Building a Brighter Future
And

We're Making It Happen
For over 75 years, Powerside has worked in pursuit of a single goal: building a brighter future. We imagine a world where vital industries can move faster and more efficiently. Where advances in technology aren't limited by the electricity that powers them. Where citizens can rest assured that the power grids they depend on are ready for anything. We're here to guide organizations around the globe to better understand and optimize the power that energizes their operations — and the world.
We're Pushing the Power Industry Forward
Our team lives on the cutting edge. We leverage the expertise of the world's leading power quality specialists, electrical engineers, software developers, AI architects and more to tackle today's biggest energy challenges. We create the tools that help industries everywhere break free from the hidden power issues that hold them back.
So, What Do We Have to Show for All This Innovation?
Sharper medical imaging. Smoother semiconductor fabrication. Support for renewable energies at the grid edge. Our solutions include some of the most intelligent power quality tools on the market — and we're rolling out new innovations every year.
See What Sets Powerside Apart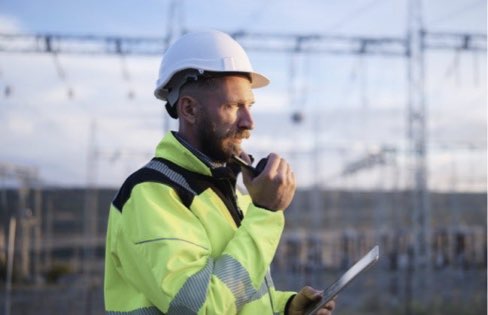 Expertise
For nearly a century, our reputation for technical excellence in power quality has been the foundation of our success
Technology
We're building the next generation of power quality solutions — backed by cloud-based software and AI
Customer-Centric
We act as a trusted guide to our clients — working to deliver the ideal solutions to meet their unique needs
Future Focus
We think big. Our team is dedicated to solving tomorrow's power problems today
Quality and professionalism throughout the procurement cycle and has continued to assist us with technical and engineering support for all our system applications. Thank you, Powerside!
Terry Holt
Project Manager, Cochran Marine
Team, thank you for introducing us to PQube 3. It has saved us a tremendous amount of time and manpower as far as troubleshooting goes.
Cliff Sims
Henry County Water Authority
Every member on the Powerside (formerly Power Survey) team who assisted us with the planning, delivery and commissioning of the capacitor bank did so efficiently and on schedule.
Christopher Crescenzo
Electrical Coordinator & Estimator
The equipment was professionally built, easy to install, and maintained our power factor as promised. All units are operating as expected, with no issues.
Eric Fernhout
Electrical Project Manager
A huge success in both cost savings and cleaning up our power supply/ power factor. The price of Powerside's product is significantly lower (20-30%) than competitors.
Daniel P. Rooney
Supervisor Plant Engineer
Companies have too many products and lack the focus that Powerside has on power quality solutions. I highly recommend Powerside as your premier partner in the power quality business.
JD Dodson
President
It has been our experience that, not only does their equipment exceed the industry standards for reliability and efficiency, their customer service has been exemplary.
Terry Harrison
Owner, Energy Saving Products
Explore Issues and Answers
Supraharmonic measurements in distributed energy resources — power quality observations in a microgrid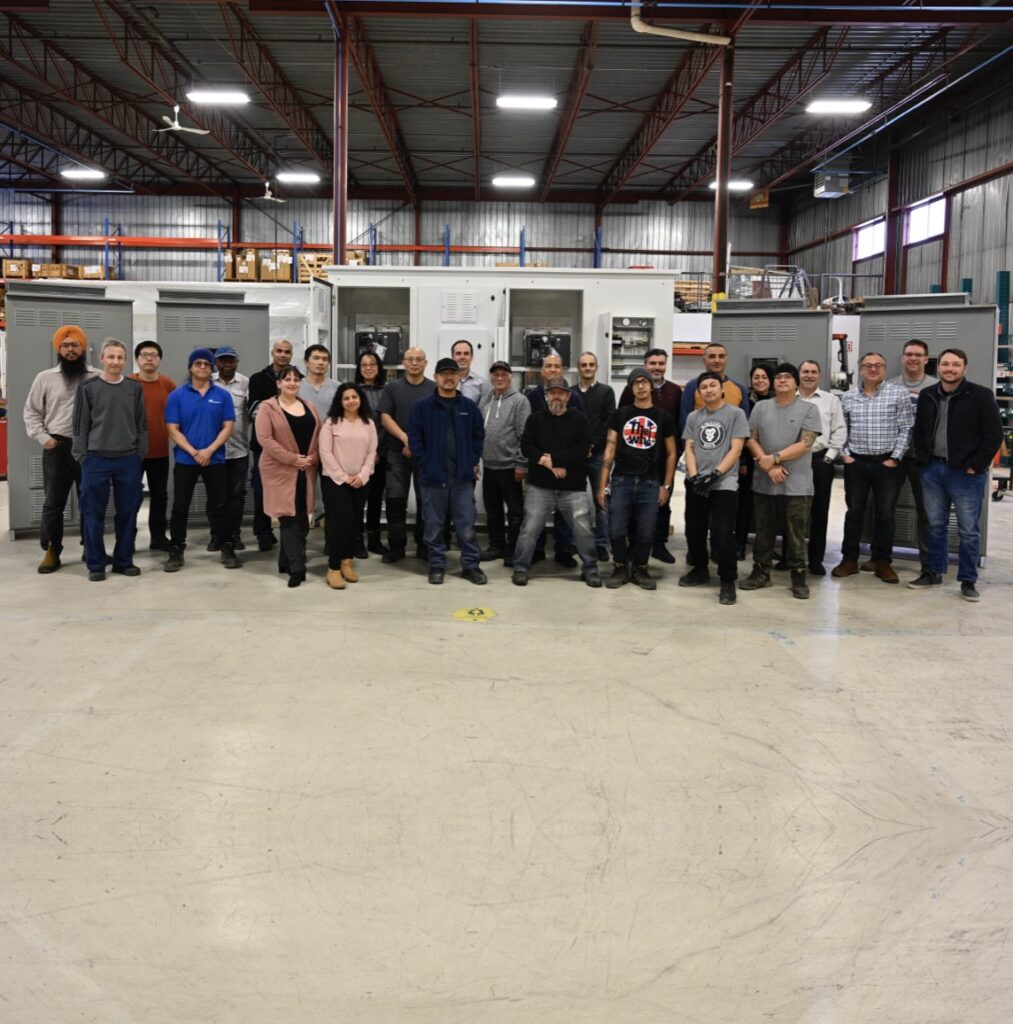 The People Behind Powerside
As a power monitoring and correction pioneer, Powerside is comprised of engineers, visionaries and thinkers who are passionate about solving problems and optimizing end-to-end power quality assurance.
Meet Powerside Leadership